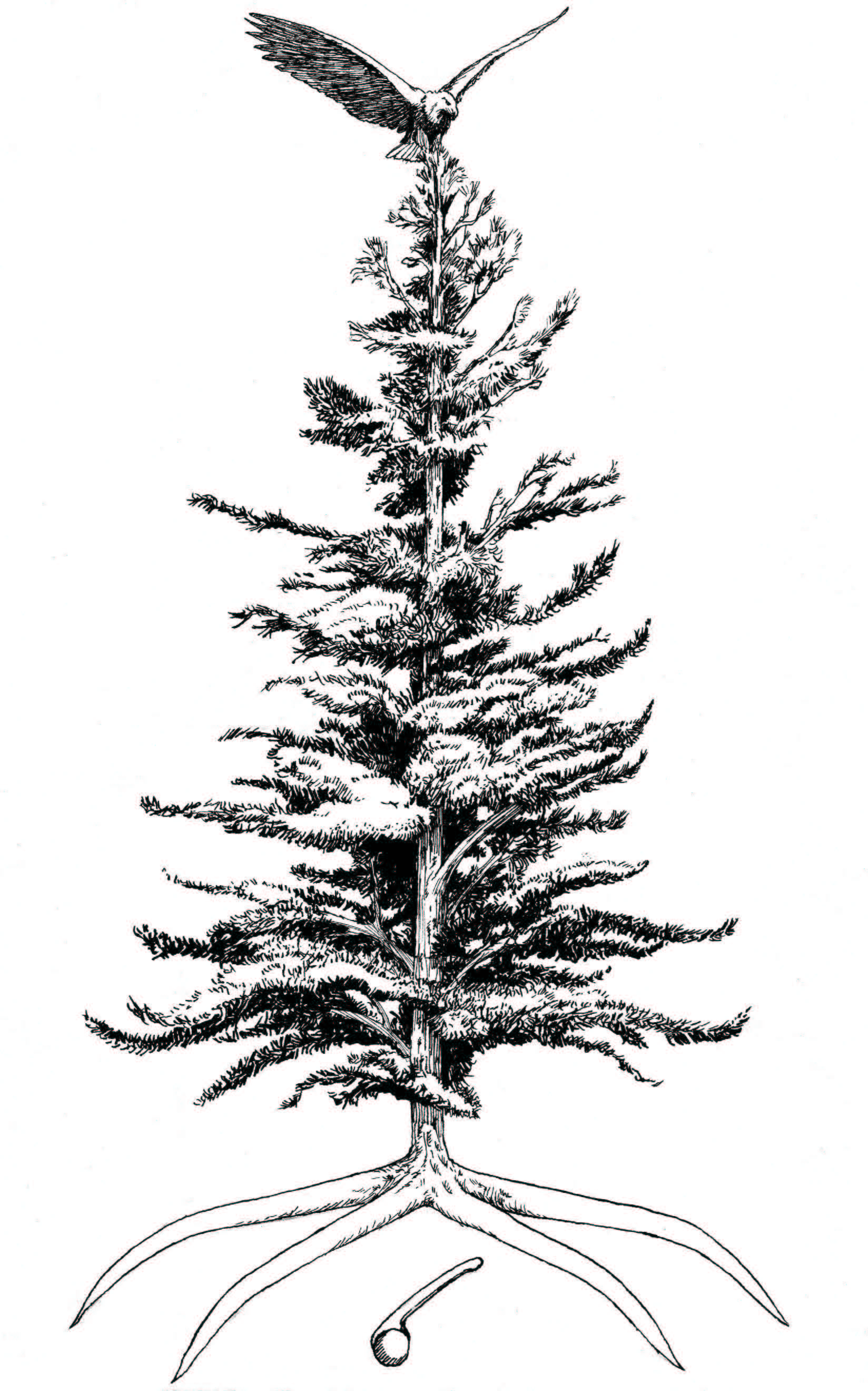 As part of Queen's Law response to the Truth & Reconciliation Commission's recommendations, we are hosting the second-annual roundtable discussion available to staff, students (JD and graduate) and faculty interested in matters of Indigenous culture and law.  As a Faculty, we have a responsibility to increase our community's awareness and understanding of Indigenous people.  We are privileged to be located between two vibrant First Nations communities, Tyendinaga and Akwesasne. This year, we are again partnering with the Akwesasne community to offer a full day of information and discussion at Akwesasne Mohawk Territory on Friday, November 2, 2018. This is a full day event with breakfast and lunch provided. We will provide transportation from the law school to the Akwesasne Mohawk Territory. Participants will leave the school at 7 am and return by 7 pm.
  
The day will consist of presentations by community members from Akwesasne on topics including:
the Akwesasne Court, learning about historical ways of resolving conflict, and restorative Justice
Legislation and its development utilizing Mohawk drafting methodologies and values reflecting the Akwesasne community
Compliance/Enforcement and restorative justice
Neh Kankonriio Council (the good mind council)  
Applications will be accepted on a first-come, first-served basis, though we will be ensuring we have representation from all participant groups (staff, faculty & students). Our space is limited so please apply early.  There will be a MANDATORY cultural sensitivity training session on October 26 from 3:00pm to 5:00pm at the law school.  You must attend this training to participate in the workshop.
For questions on the workshop, please connect with Ann Deer (ann.deer@queensu.ca).
Apply now* at: https://queensu.qualtrics.com/jfe/form/SV_1IisfXceb0BPatf
*Please note that priority will be given to those that did not attend last year.
For a look back on the first-annual event in 2017, check out the news article, "Learning About Indigenous Law."