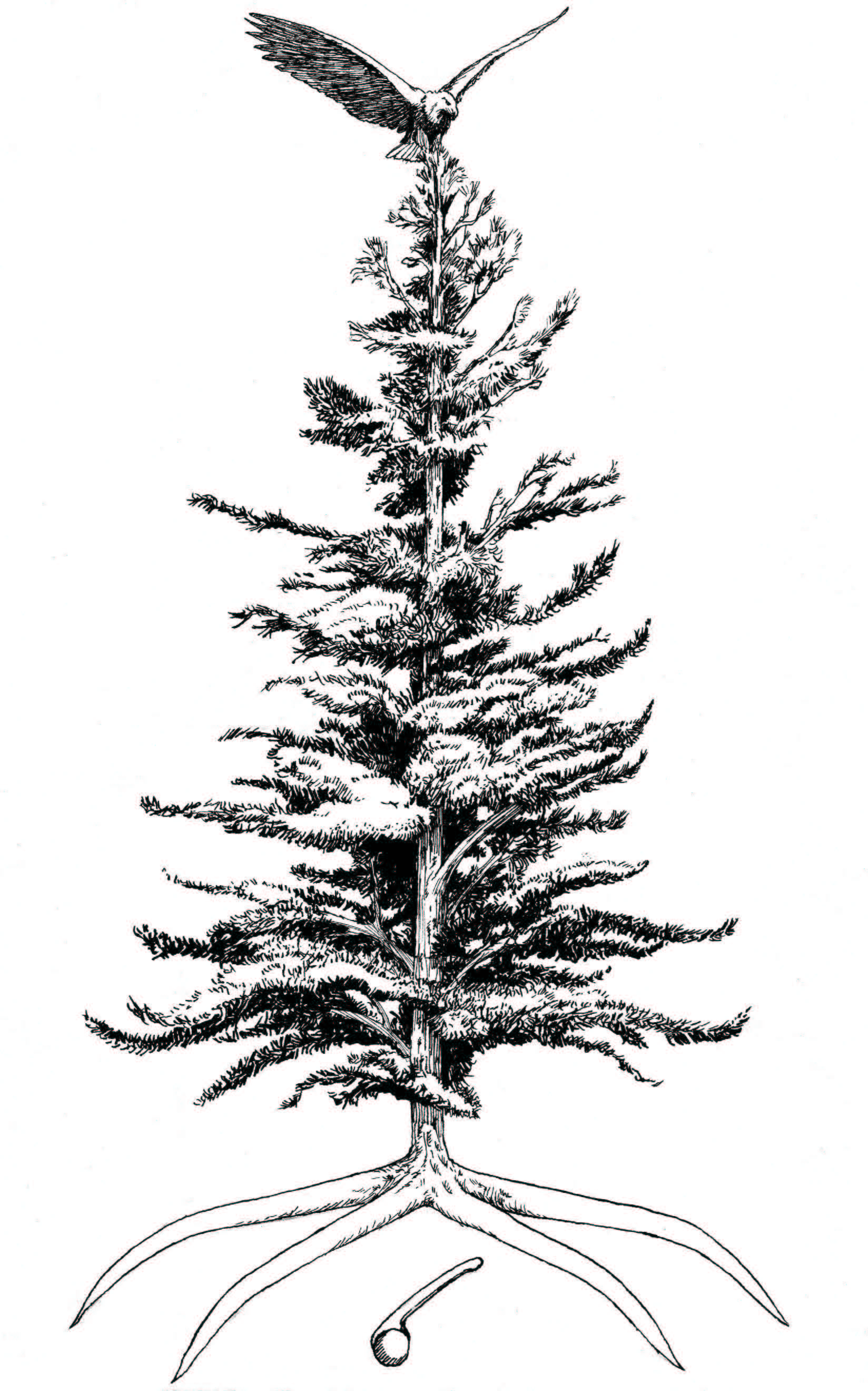 As part of Queen's Law response to the Truth & Reconciliation Commission's recommendations, we hosted our second annual round table discussion for staff, students and faculty interested in Indigenous culture and law. As a Faculty, we have a responsibility to increase our community's awareness and understanding of Indigenous people. We are privileged to be located between two vibrant First Nations communities, Tyendinaga and Akwesasne. In November of 2018, we partnered with the Akwesasne community to offer a full day of information and discussion at Akwesasne Mohawk Territory.
Presentations by community members from Akwesasne included:
the Akwesasne Court, learning about historical ways of resolving conflict, and restorative Justice
Legislation and its development utilizing Mohawk drafting methodologies and values reflecting the Akwesasne community
Compliance/Enforcement and restorative justice
Neh Kankonriio Council (the good mind council)  
For a look back at our first event in 2017, please read "Learning About Indigenous Law."