Dear Queen's Law graduates,
Congratulations on completing your studies and reaching this significant milestone in your academic journey! You have persevered under extraordinary circumstances, amidst a global health crisis, and will be well-positioned to take on whatever comes next in your career, and thrive in a rapidly evolving world.
You represent the next generation of legal scholars, practitioners, policy-makers, and corporate leaders who will be addressing the pressing issues of tomorrow. You are also joining the proud tradition of Queen's Law graduates and alum who are the long-term stewards of the ideals of this institution, its principles, and its commitment to advancing access to justice, public service, and legal excellence.
Your convocation ceremony is a capstone event. Please be assured we remain committed to holding in-person ceremonies, as soon as it is safe to do so, with whatever modifications may be required to mitigate the risks of COVID-19. Until we can all celebrate together, we have created this page to recognize all your hard work and accomplishments throughout your Queen's Law studies. Below you will find a message from Dean Walters, a year-in-review video, congratulatory messages from faculty, alumni, staff, students, LSS representatives and more.
We encourage you to share this content with your friends and family as we celebrate YOUR MOMENT.
SHOUT IT FROM THE ROOFTOPS!
- We've created an animated gif for you to download, that you can post on your
social feed
or in your
stories
. So let people know, you've graduated from Queen's Law!
For a digital copy of your
graduation postcard click here.
---
Messages from Dean Mark Walters, Law'89
To Law'21 - Year in Review - featuring Dean Mark Walters, Law'89 and LSS President Ross Denny-Jiles
To Graduate Students
For the full list of 2021 Third-Year Award Recipients click here
---
Messages from Principal Patrick Deane and others
Queen's University is celebrating the Class of 2021 with messages from Principal Patrick Deane, Associate Vice-Principal of Indigenous Initiatives and Reconciliation Kanonhsyonne Janice Hill and Chancellor Jim Leech. Sending our warmest congratulations to our most recent graduates, and wishing you all the best in future endeavors.
---
Messages from Faculty, Staff and Alumni Graduation 2021: Your Moment
"Soit Droit Fait" means "Let right be done". I wish you great success in transforming the law school's aspirations into your own professional life. You can never go wrong doing the right thing. Graduation 2021: Your Moment
Your Queen's law degree is the key to open many doors. Search until you find the door that accesses the greatest satisfaction and enjoyment for you. Then, you never have to work a day in your life. Congratulations on achieving this academic success and with it, the opportunities and obligations for service.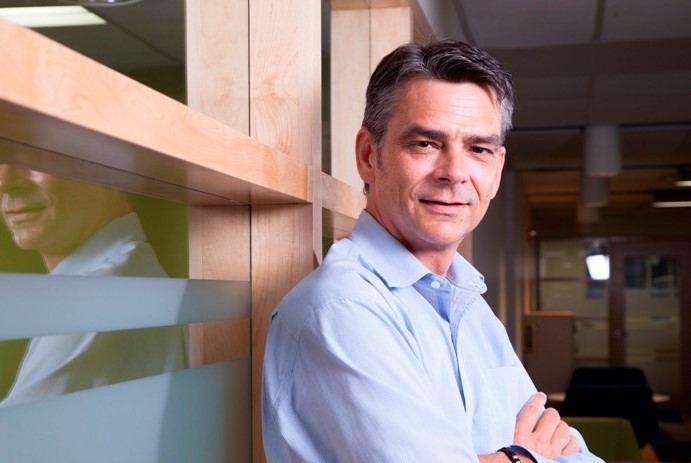 Congratulations to the Queen's Law class of 2021!! You may have made it through the strangest part of the history of the law school—a global pandemic that shut down most in-person teaching and shifted you to remote teaching for the first time. Despite many challenges, you persevered and made it. Now you are ready to take on the world!
Arthur Cockfield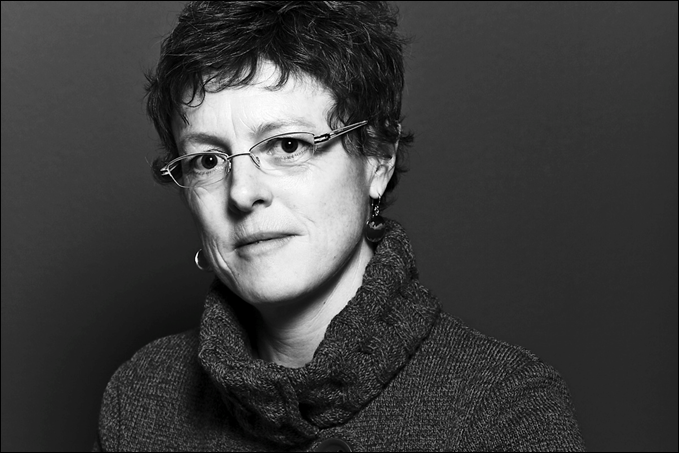 Dear Class of 2021,
It has been another extraordinary year and you should be especially proud of what you have accomplished! Please accept my warmest congratulations on your completion of the JD Program. I am sorry that I won't get a chance to see you off in person but I hope that we will be able to gather again in the not too distant future!
Best wishes on the journey ahead and I do hope that you stay in touch!
Helen Connop
Hugo Choquette, Law'05, LLM'10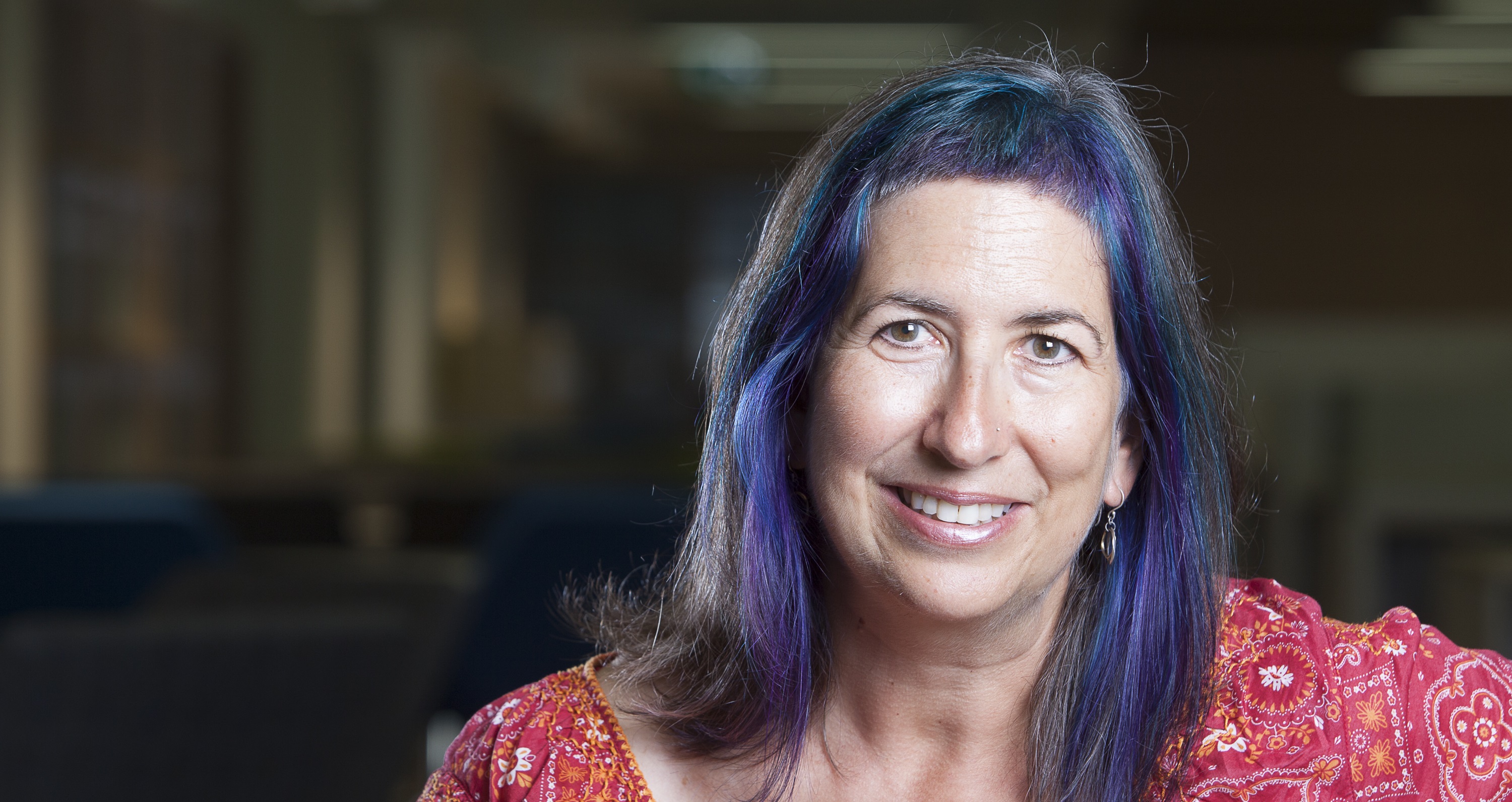 Dear Graduates,
Warmest congratulations on this important achievement, finishing law school - in the midst of living through a pandemic!
As you navigate the many challenges that lie ahead, may you each find ways to be trailblazers in promoting access to justice. Take care of yourselves and each other and do stay in touch!
warmly,
Sharry Aiken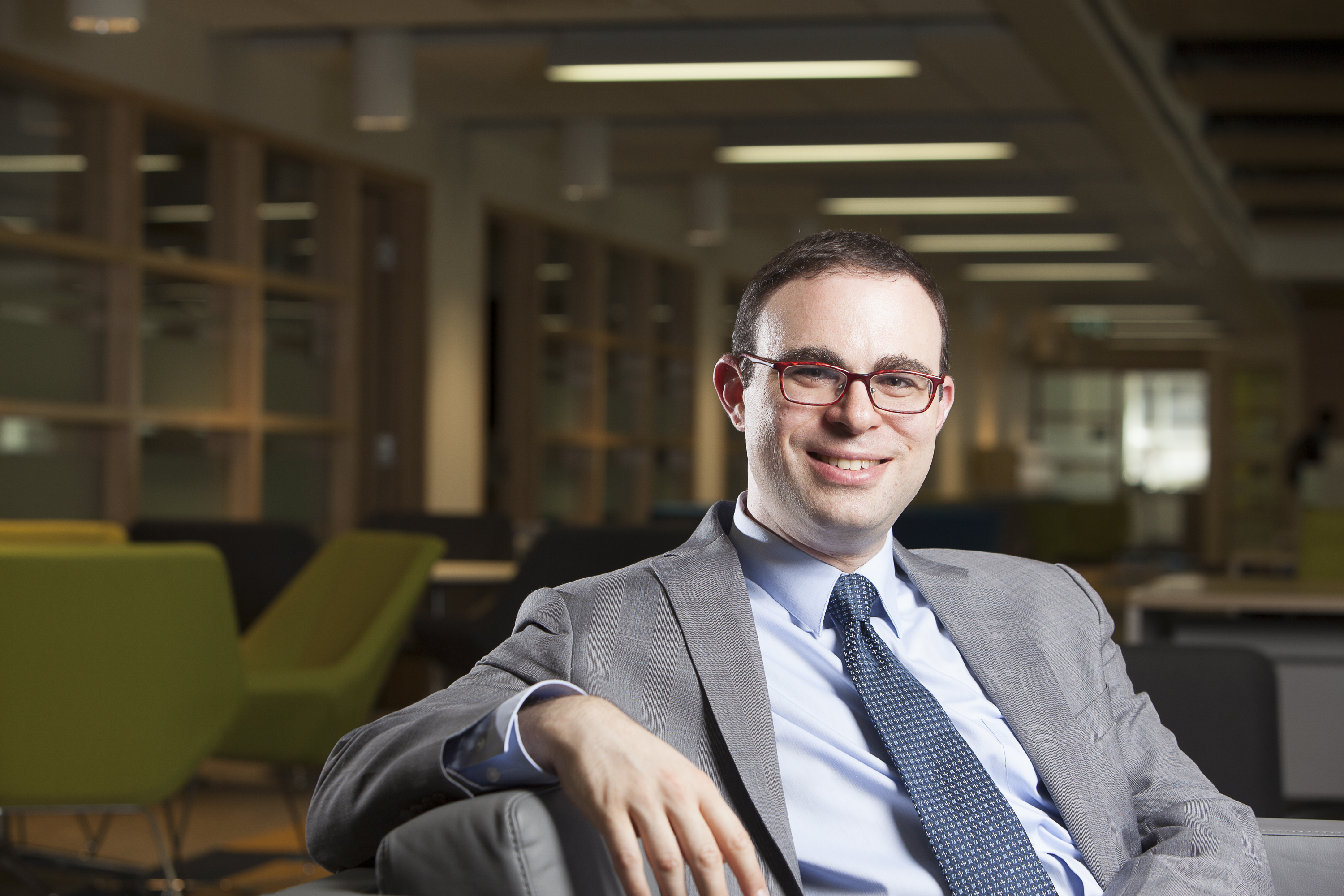 Congratulations to the class of 2021! At times in the last year, you may have felt yourselves cursed to sail the Zoomy seas for eternity, without ever reaching the safe port of an actual, real-live classroom. But you have proved yourselves worthy, and now Queen's Law sets you free from the curse … or at least as free as document review and due diligence can make you. Go forth and illuminate the world with your brilliance. Soit droit fait!
Joshua Karton
Dear 2021 graduates, Congratulations!!
This is an incredible achievement, and I look forward to celebrating in person with all of you some point in the future. You are such bright, hard-working, motivated and accomplished young people, and I always feel so fortunate to have the chance to explore the intricacies and vagaries of law with you. For your entertainment, I include a graduation photo from earlier years wherein we demonstrated a tort (battery, with some assault thrown in for good measure). Let's re-enact this when we get a chance to meet for convocation - preferably with someone other than me as the victim next time!
Lynne Hanson, Law'93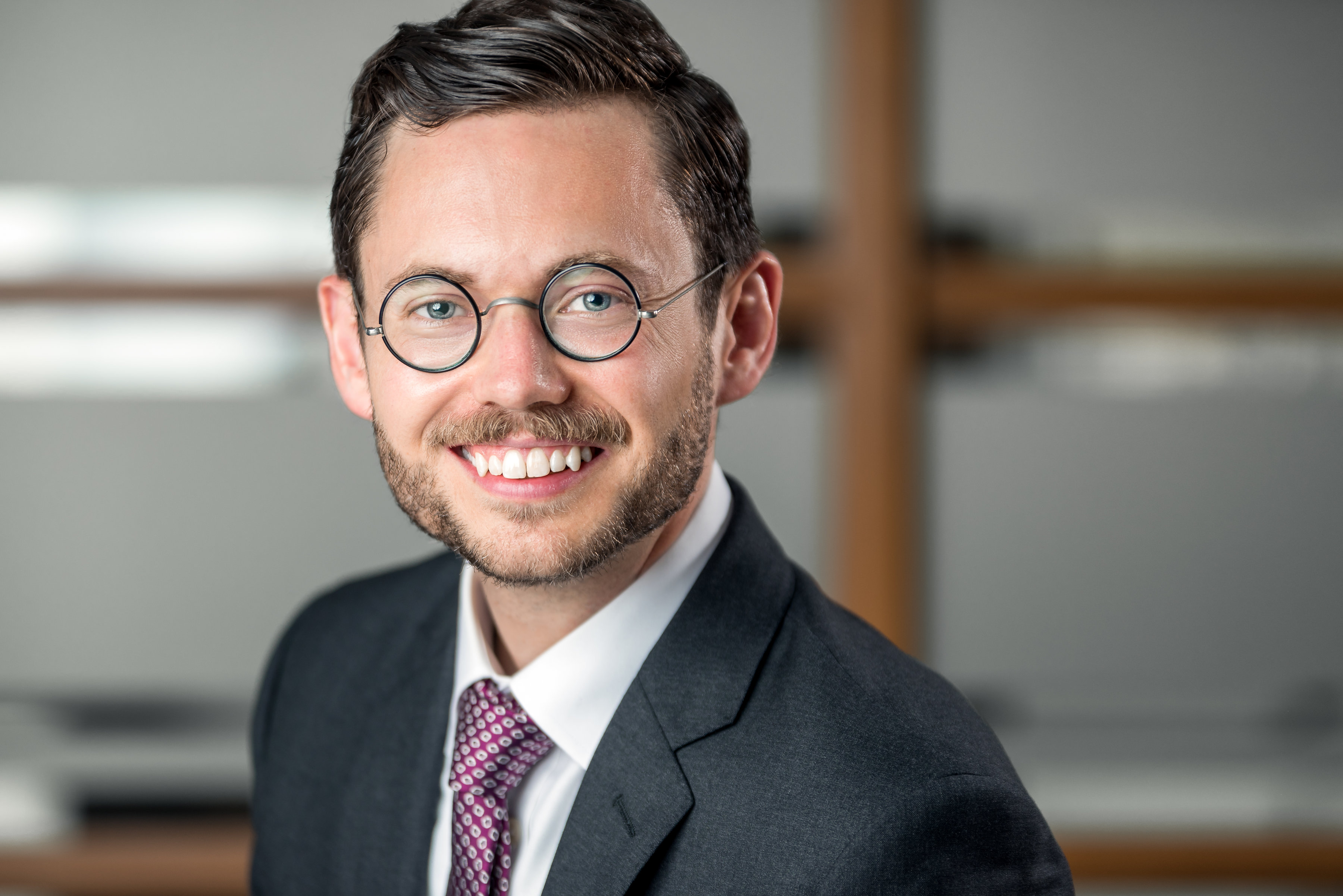 Warm congratulations to the Queen's Law Class of 2021! I am very proud of how you have persevered through rapid changes to the world to get to this point. This is a time of great possibility, rife with opportunities to make life better for yourselves and others, in ways big and small. It is my hope that, having made a great stride in your professional life during a tumultuous and trying time, you will go forth into the world with confidence in your capacities—and a renewed appreciation for such fundamentals of life as human relationships, the natural world, and hope amid uncertainty. In your personal as well as professional lives, may you do good and live well.
Benjamin Ewing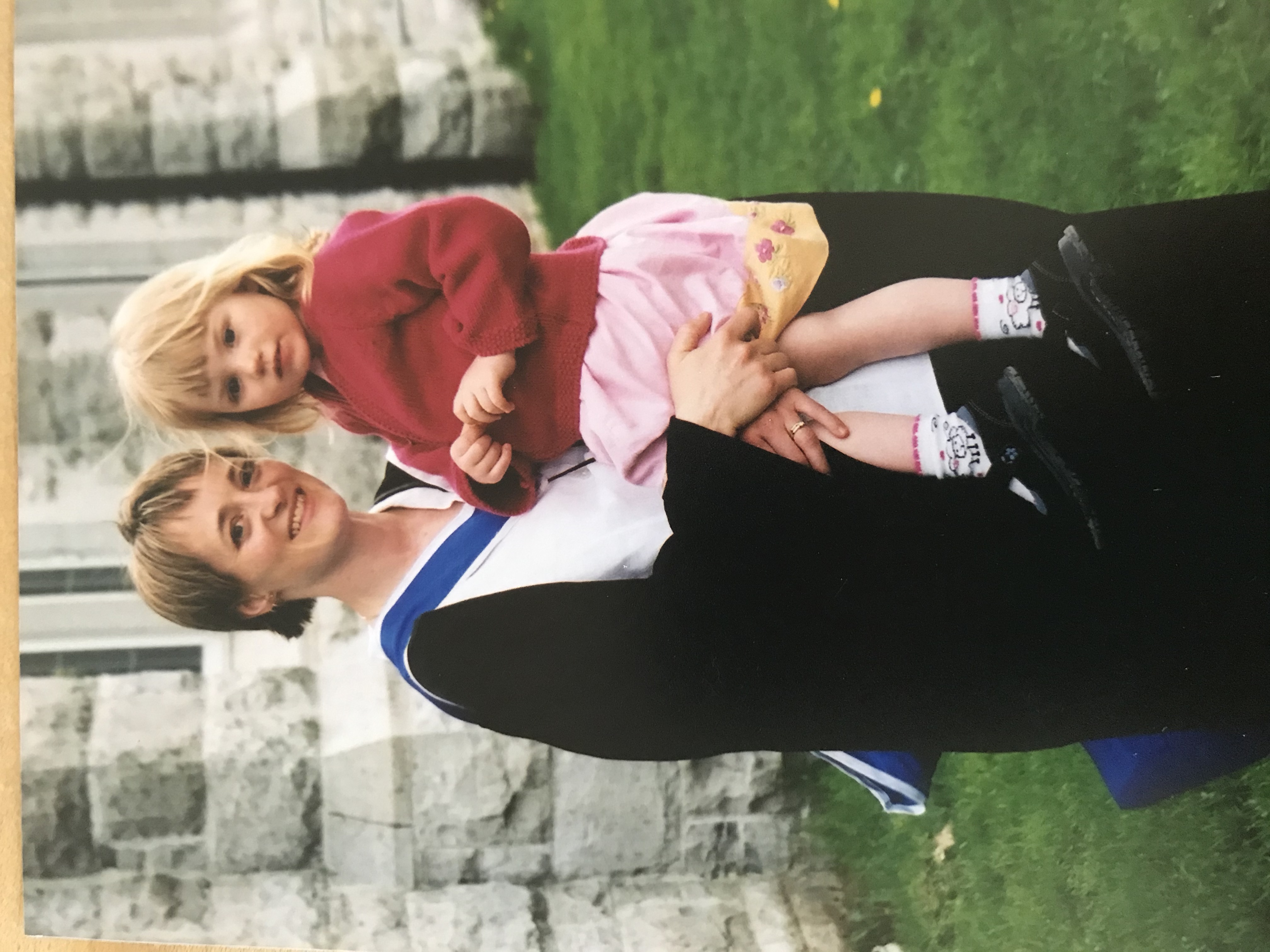 Graduation is an important milestone. Here is a throwback to my own QL Grad in 2002! My daughter, featured in this picture, graduated virtually this year. A virtual graduation isn't what we imagined for you when you started your JD, but I hope you are still able to find ways to celebrate your accomplishment with those you love. Although I will miss seeing you at graduation, I wish you all the best in what I am sure will be very bright futures!
Cherie Metcalf, Law'02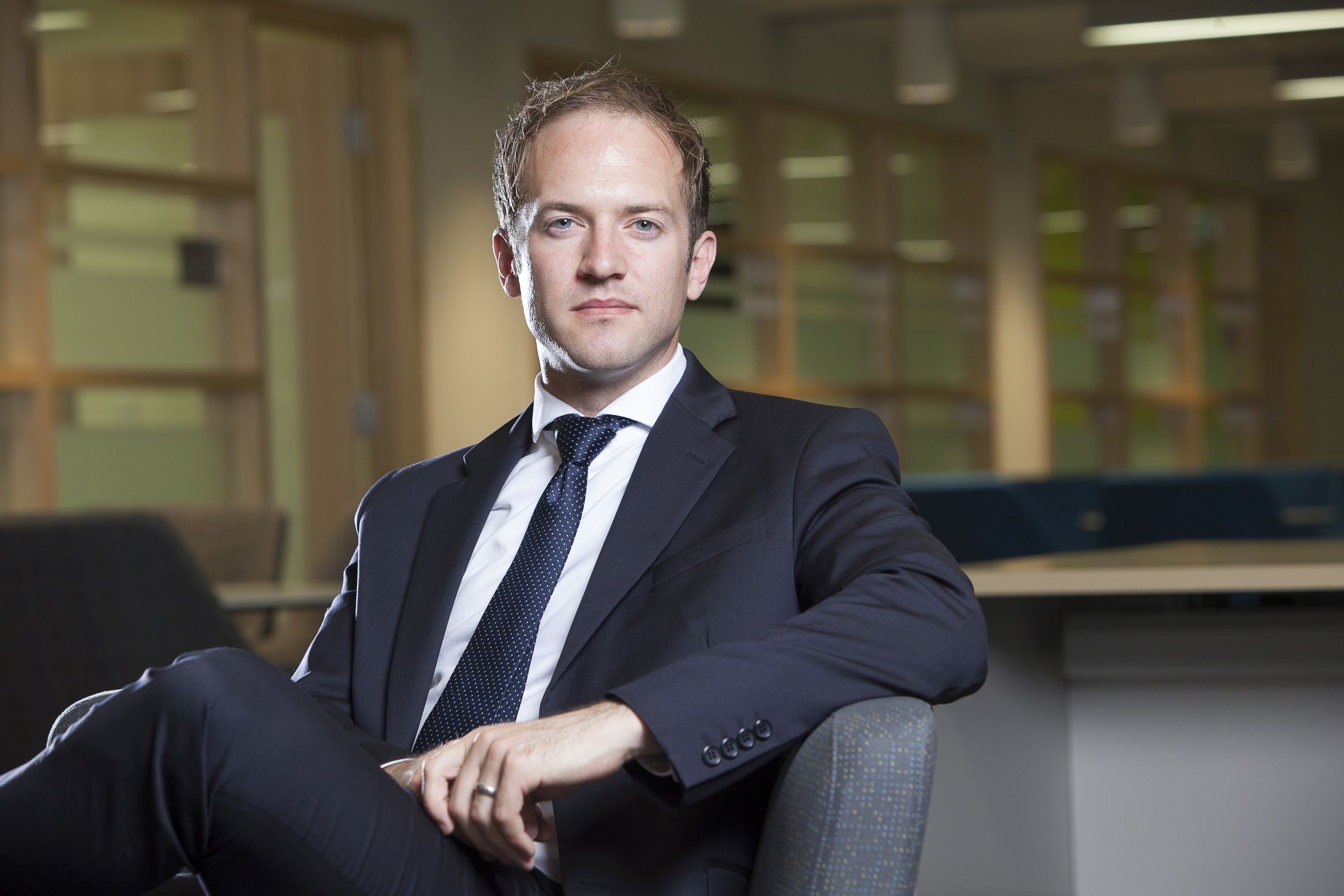 Dear Queen's Law class of 2021,
What do former Supreme Court Justices, the country's best litigators, the Secretary to the Governor General of Canada, and countless other great legal minds have in common with you? They, like you, are graduates of Queen's Law. You join an amazing community of alumni and embark on an amazing legal career. Congratulations.
Grégoire Webber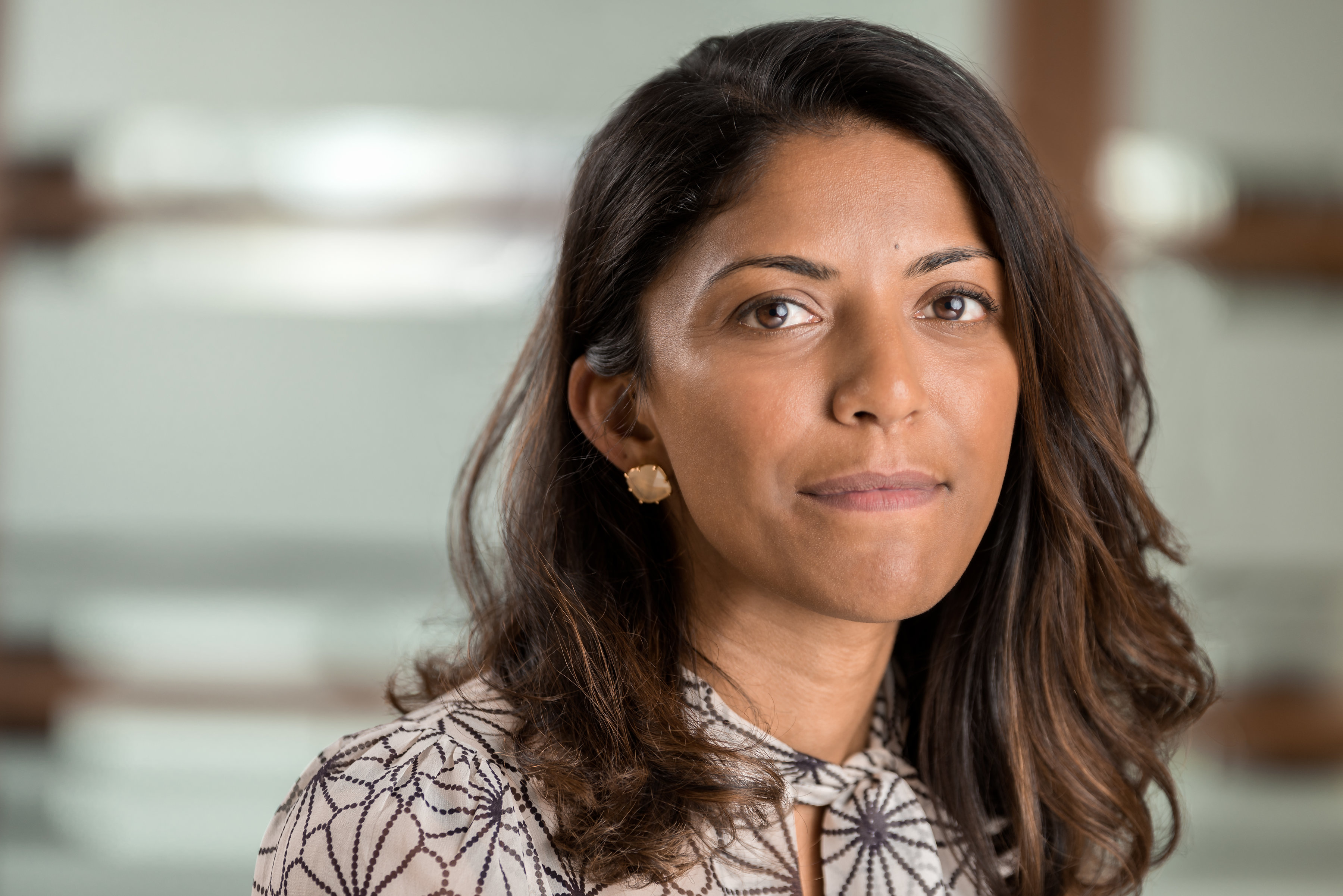 Dear Class of 2021 - especially my Contracts small group:
We started at Queen's Law together, survived ever more complex hypotheticals, defended/rejected the postal rule, and followed the various contractual misadventures of Ava (remember Ava?!) I was very fortunate to have you as my students, you were patient and kind and hilarious, and--don't tell my other students--my favourites. Please stay in touch and I look forward to seeing what new adventures you have. Thanks for being so terrific; it was a real pleasure and privilege to know you.
Ashwini (and Ava) Vasanthakumar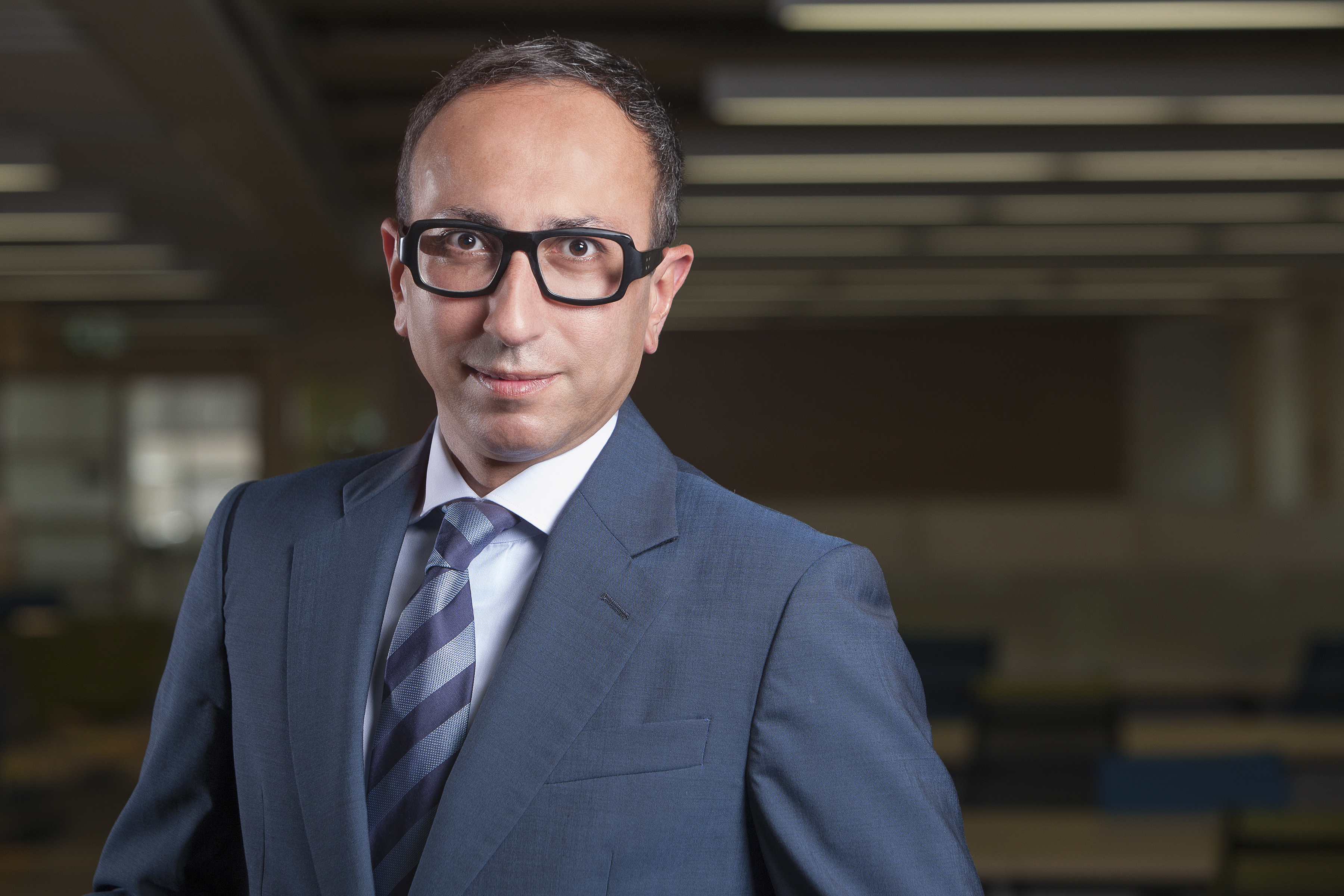 Congratulations to the Class of 2021! Finishing a law degree is never easy but you faced extraordinary challenges. I am very proud of you all and look forward to hearing your good news continuously. Wishing you all the best for a bright future.
Mohamed Khimji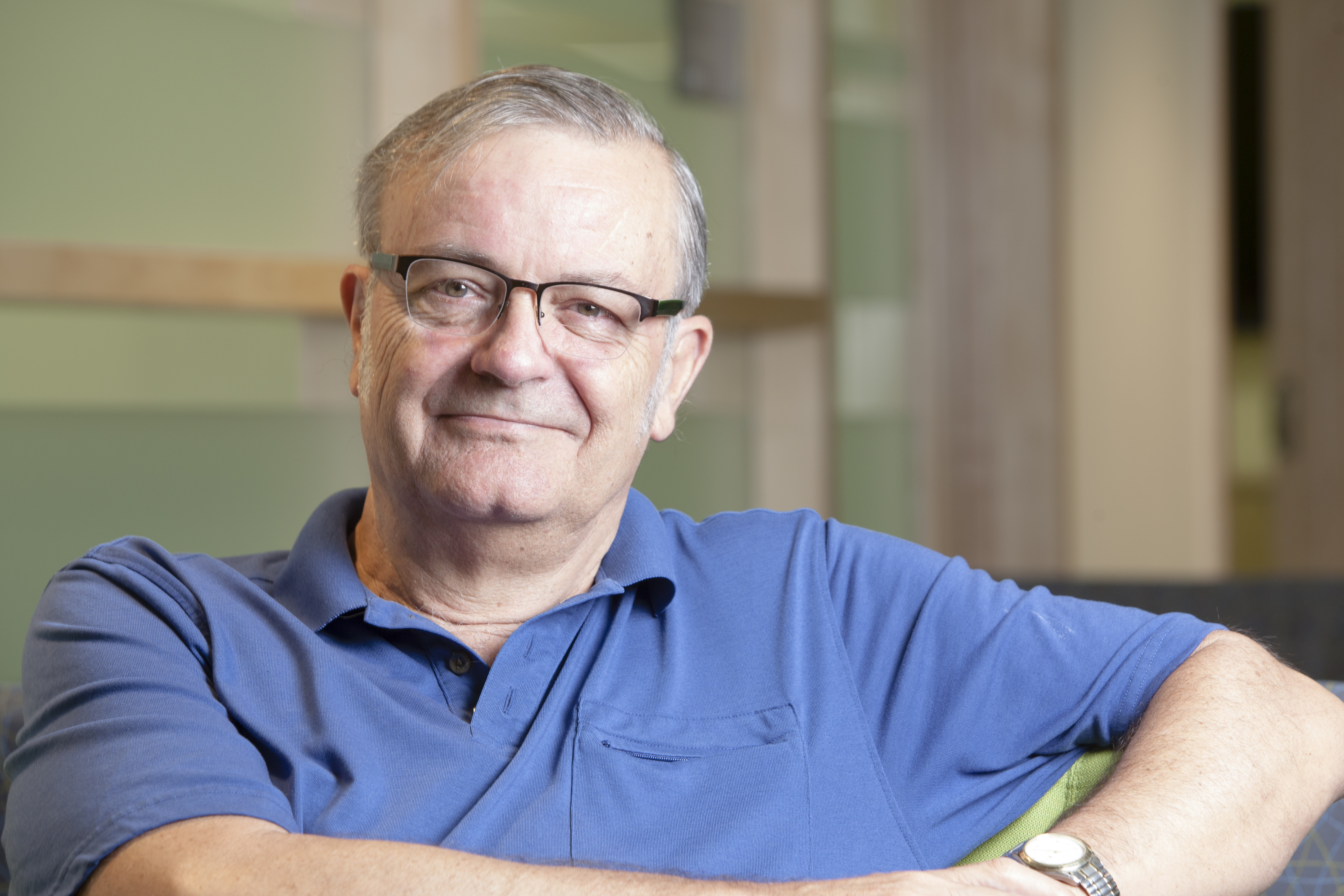 Congratulation on completing your law degrees in very challenging times. As I explore my retirement from teaching and Zoom I know that my lively Fall Crim. Pro. class members showed they have the talent and energy to embrace the challenges of a legal career. Thanks for the fine send off you gave me. In turn I wish you everything of the best in finding your work niche but also enjoying life to the full.
Don Stuart
Dear 2021 Graduating Class,
I predict that you are going to be the most consequential Queen's graduating class to date, having faced the many challenges and constraints of Covid-19 in 2020 and 2021. You are now bringing your experiences and visions of the future as one of the most diverse, committed, and inclusive classes Queen's Law has yet seen, with backgrounds and/or interests in Indigenous, inter/multi-disciplinary/cultural, and comparative jurisprudential knowledges. You will now, I predict, bring your own incredible insights to all the many places where JD, Law graduate, and Law-based inter/multi-disciplinary degrees and lawyers are increasingly valued, and embody the United Nations 2030 Agenda of guaranteed full gender equality for all in a sustainable and resilient world.
Kathleen Lahey