Dean's Introduction
As we plan the next chapter in the story of Queen's Law, we face challenges and opportunities that seem wholly unprecedented and at times overwhelming. Our society stands in a moment in time that may, in years to come, be considered a critical turning point.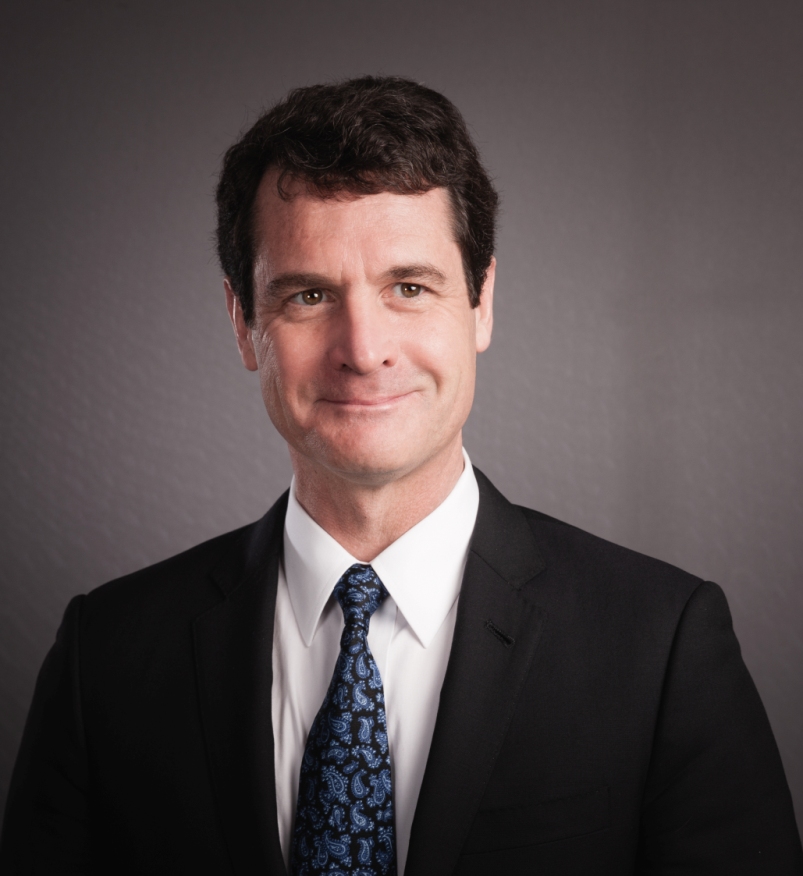 Many of you may have experienced in recent months a sense of despair—that old assumptions no longer hold true, that ideas that once seemed obvious are no longer trusted, that we seem to confront a situation in which, to paraphrase Yeats, things fall apart and the centre cannot hold. Yet you will likely also have witnessed, in yourselves and those around you, a remarkable sense of resiliency, a renewed sense of community, and a willingness to see cherished values in new ways. It is often through the disruption of established practices that people gain insights necessary to reshape those practices to reflect better the enduring values they presuppose.

Our Strategic Plan 2021-2025 will provide direction for every member of our community. It will communicate our vision to those who aspire to join our Faculty as students, researchers, teachers, and staff; to those alumni who wish to maintain their relationship with, or reconnect with, their law school; to the wider university; to the legal profession; and to Indigenous, national, and international communities. This exercise is an opportunity to outline how we will improve upon our contributions to legal education and legal research, and how in the process we may better perform our responsibilities in shaping the next generation of leaders in our society.
 
We embarked on this strategic planning process before the COVID-19 pandemic and the unprecedented global crisis it has unleashed. The full effects of this crisis remain to be seen, but already our students, staff, and faculty have been profoundly affected. Also, we engage in this process at a moment when the public discourse about race and racism appears in a period of fundamental reorientation, and questions arise about the responsibilities that law schools have in relation to the addressing systemic racism within law and the administration of justice.
 
At Queen's Law, we will confront these opportunities and these challenges as a community, guided by our values, our enduring commitments, and our founding ideals. 
Mark D. Walters
Dean of Law
Strategic Planning Committee Membership
The members of our Strategic Planning Committee represent our alumni, our staff, our students, our researchers, our administrators, and our adjunct professors:
You may contact them individually or at the Committee's dedicated email address at law.strategic.planning@queensu.ca
Discussion Paper
On September 1st, 2020, the Strategic Planning Committee initiated a first round of consultations with a Discussion Paper. This Discussion Paper does not set the parameters of the Strategic Plan and it does not exhaust the issues to discuss or options to pursue. It is intended to initiate discussion and, to this end, highlights the following areas of priority:
curricular reform and the meaning of a "Queen's legal education";
equity, diversity and inclusion;
financial stability;
internationalization;
reconciliation;
research excellence.
Download the Strategic Planning Discussion Paper (PDF, 341KB)
Consultation Plan
Our aim is to present the final version of a Strategic Plan for Faculty Board approval in the 2020-2021 academic year.
The consultation schedule sketched below is liable to revision as we evaluate developments with COVID-19 and the recommendations of our public health authorities. We are committed to a thorough consultation rather than to a fixed timeline by which to conclude consultations. We outline the following three broad phases of consultation and sketch a rough corresponding timeline for each, again with the commitment to revise such timeline as needed:
1st phase: Fall 2020. In this first phase, the Committee is seeking broad input on some general directions that will inform a first draft of the Strategic Plan. The Committee members hope to meet with as many of you as possible. The challenges of doing so are new, given social distancing requirements now in effect, but we will explore different possibilities to meet by other means.
2nd phase: Fall 2020 and Winter 2021. On the strength of the first round of consultations, the Committee will prepare a first draft of the Strategic Plan. This first draft will be shared and will help target consultations on some possible specific proposals.
3rd phase: Winter 2021. On the strength of the second round of consultations, the Committee will prepare a second draft of the Strategic Plan and will benefit from consultations on the revised draft with a view to Faculty Board approval.
Throughout these consultation phases, we welcome feedback, comments, and any resources you judge helpful.
Strategic Framework 2014-2019

 

Download a summary of the Strategic Framework (PDF, 650KB).

Building on the past, innovating for the future

The Faculty of Law's Strategic Framework, a planning document for the next five years, was developed at the Faculty over the winter of 2013—2014 and ratified in the spring of 2014. It was created not only to encourage and ensure the continual evolution of the Queen's Faculty of Law, but also to work within the context of a number of specific challenges.

The Strategic Planning Committee – a multifactorial group including representatives of the faculty, alumni, professional and student communities – have identified the following as our strategic goals for the Framework:

Dynamic faculty
An intellectually vigorous, engaged and diverse faculty that enhances a vibrant research and teaching culture.
Innovative education
An innovative law student experience and curriculum that is responsive to a changing legal profession.
Student success
Quality education that positions students to attain their career objectives.
Engaging atmosphere
A distinctively collegial, diverse and inclusive environment for faculty, staff, and students.

Concrete goals to meet contemporary challenges

Meeting the above objectives will take distinct steps. The Framework outlines the five goals that must be met to ensure the Faculty is prepared for contemporary challenges in legal education.

Expand enrollment
Increase faculty and research footprint
Deliver educational outcomes that ensure student success
Enrich the Faculty community as a collegial, diverse and inclusive institution
Create varied and innovative revenue streams