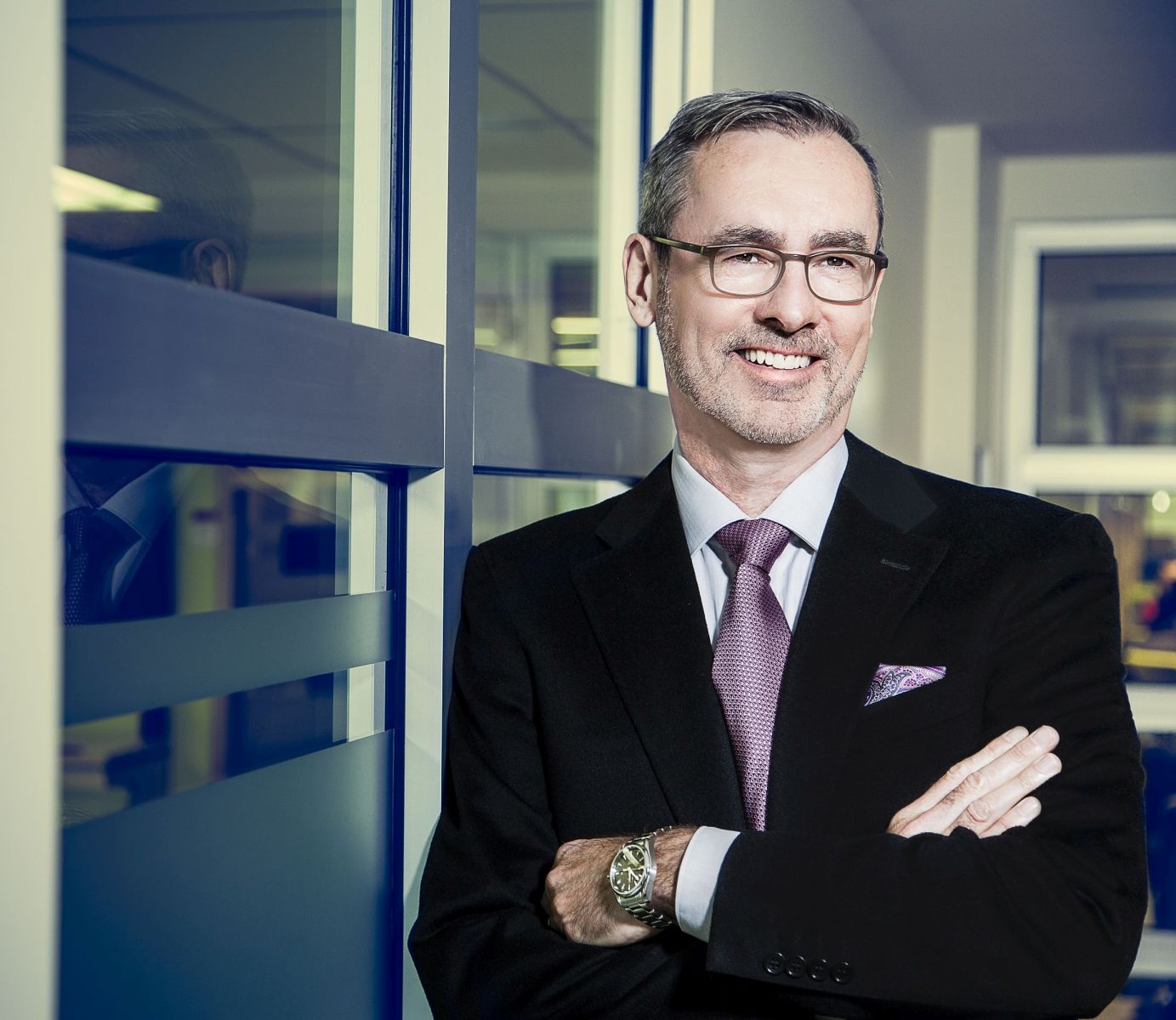 Over the past few days, I have been listening to concerns expressed by some members of the Queen's Law community about the upcoming Liberty Lecture recently announced by Professor Pardy.
The lecture will feature a contested topic and I know that many of you will have strong and deeply held views on the matter. For many, Professor Peterson is also a controversial figure and I fully understand that many of you may want to challenge some of the views he has advanced elsewhere. 
Although some may object to the lecture going forward, I believe it is important for me to affirm that the core values of the Faculty of Law include respect for academic freedom and respectful dialogue among those with differing views. The rich diversity of our community must also include diversity of thought. 
These core values are likewise shared by the university and I fully support the Principal's recent statement on academic freedom and informed respectful debate at Queen's. Sometimes this dialogue will raise difficult, challenging and uncomfortable questions; it must, however, be a central role of any university to make space for these discussions, where we can explore and confront contested ideas through respectful argument, debate and dialogue. 
I expect the Liberty Lecture will be well attended by students from across the campus. I want to assure you that the Faculty and the University are committed to ensuring that the lecture proceeds in a respectful manner consistent with the core values of Queen's. 
- Dean Bill Flanagan