A message from the Dean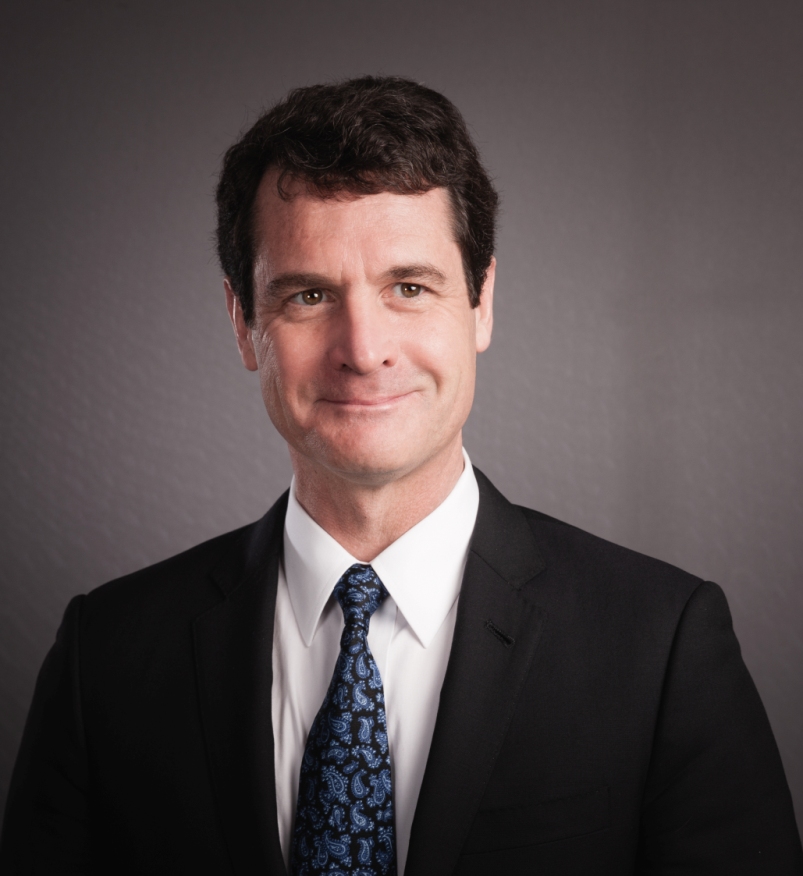 Every February, we honour the legacy of Black Canadians, past and present, during Black History Month. It is a period of celebration, recognition, and introspection, as we pay tribute to the many achievements and contributions of Black Canadians who, throughout history, have done so much to make Canada the culturally diverse, compassionate, and prosperous nation we know today. At the same time, it is also a poignant reminder of the systemic barriers to justice, inequalities, and biases that persist in our society. While diversity and inclusion are cornerstones of Canadian identity, we know that there are still very real challenges that we need to overcome, collectively. 
As the brilliant U.S. youth poet laureate, Amanda Gorman, said on the recent inauguration of a new American president, "this is the era of just redemption." In 2020, we heard a growing chorus of voices unite to speak up about the pain, frustration, inequities, and racism that exists in Canada and across North America, which, in turn, helped raise the level of public discourse around racial discrimination and inspired positive change. And while certainly not the catalyst, it was an inflection point, and hopefully a decisive step towards a reorientation of our society.
As an institution dedicated to the teaching and administration of justice, Queen's Law has a special responsibility to ensure students are equipped with the knowledge and skills necessary to combat systemic barriers in the legal profession. Moreover, we need to ensure that members of communities that are under-represented in the legal profession are able to pursue a legal education at Queen's, and, once they are here, that they find a community that is an inclusive and empowering place to thrive intellectually, socially and professionally.
At Queen's Law, we will confront these challenges as a community, guided by our values, our enduring commitments, and our founding ideals.
In recognition of Black History Month, over the coming weeks we intend to post and share stories featuring past and present students and members of our community on the topic of Black representation in the legal profession and Queen's Law. Our goal is to facilitate a conversation on where we need to go as a school and a sector to effectively encourage equality and diversity in all aspects of our profession, both now and in the future. 
I also encourage you to participate in the Black History Month events and discussions going on throughout the month. Learn more by visiting Kingston's live calendar.
Warmest regards, 
Mark Walters
Dean, Faculty of Law
News
Using the history of anti-Black racism to shape a more just future - Dhaman Kissoon, Law'89, 30-year teacher of Racism and Canadian Legal Culture at Queen's Law, talks about how media and social media are bringing racism issues to the forefront like never before and how Black Lives Matter may be strong enough to keep them there.
Addressing systemic racism and increasing Black representation in the legal profession, a student's perspective - Nas Mumin, Law'21, President of the Black Law Student's Association-Queen's Chapter and a student member of the school's Anti-Racism Working Group, shares his views.
Queen's instructor to appear in appeal on systemic racism in sentencing Black offenders - Annamaria Enenajor, teacher of Bias and Criminal Justice System Outcomes, may be making history on Feb. 11, when she argues before the Ontario Court of Appeal for a case that may result in a principle for courts to consider systemic disadvantages Black offenders face when sentencing.
Events
The Queen's Black Alumni Chapter is taking over. On Wednesday Feb 17, 2021, check out queensu_alumni Instagram stories as @qbachapter executives post questions, offer networking tips for Black grads, and conduct Instagram Live interviews with lawyer Daniel Quainoo, Artsci'15, and technology advocate Janey Buzugbe, MMIE'18, about their Queen's experiences.