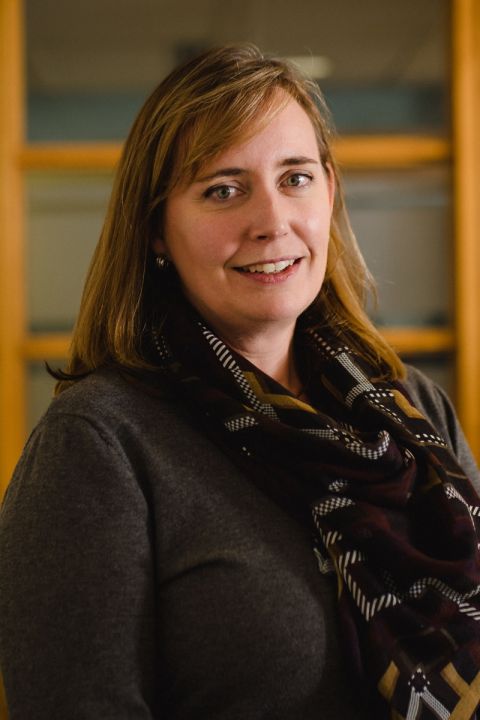 2019 has been a stellar professional year for Patrice Walch-Watson, Law'91, and that's great news for Queen's Law, where she is one of the dean's strategic advisors. In September, global law-ranking firm Chambers & Partners recognized her as one of the most influential General Counsel in Canada, presenting her with an inaugural Canadian GC Influencer Award. Now, the Women's Executive Network (WXN) has named her to its Top 100 list of Canada's Most Powerful Women. 
As an Intact Professional Award winner, WXN salutes the leadership role she plays within her organization. Walch-Watson, an established executive and corporate lawyer, is Senior Managing Director, General Counsel and Corporate Secretary with Canada Pension Plan Investment Board (CPPIB). There, in a position she has held since 2015, she leads the global legal, compliance and corporate secretarial functions. In addition, she is a champion in cultivating a psychologically healthy and safe workplace.
"I am truly honoured to be joining this list of incredible women named as WXN's Top 100 female leaders for 2019," says Walch-Watson. "Queen's Law, including my class of Law'91, has had an impressive number of women recognized over the years by WXN as powerful women leaders in Canada. This year's award theme of 'Powerfully Empowered' sums up what all of us try to do – we show our power not through our standing, but through our actions in the way we aim to inspire and champion others, including the next generation of leaders coming from Queen's.
"Success is being comfortable with who you are and being proud of the life you have lived (so far)," she told WXN. "Don't be afraid to ask for help," is her early, lasting lesson. To her younger self, she would give the following advice: "It's important to carve out space to think about yourself, what you want to accomplish and where you're going."
In a roundtable with 12 classmates at their 25th anniversary reunion in 2016, she talked about how to achieve work-life balance. "Be open to opportunities," she told current students. "If you need a year or two of not working full time or not doing law, think about the long game and don't be afraid to ask for help."  
Before joining CPPIB, Walch-Watson was a business lawyer at Torys LLP for more than two decades, including 16 years as a partner, playing a leading role in advising some of Canada's largest public, private and government businesses in a wide array of transactions. 
She is a member of Legal Leaders for Diversity and Inclusion, a group of Canadian General Counsel who have declared their support and commitment for creating a more inclusive legal profession, as well as supporting diversity initiatives within organizations.
At Queen's Law, for the past four years, she has been a member of the Dean's Council. Looking back to her law school days, she says she knew she wanted to work in private practice, but eventually would change paths. "Queen's Law, through its professors, guest speakers, programs and my classmates, really opened my eyes up to all the opportunities a law degree can give you."
By Lisa Graham